Welcome to The List and the world of Loveland & Friends. Your subscription enables us to keep cranking out the kind of psychedelic, unhinged music we love and love to share. List members will get unlimited access to the entire BandCamp discography and maybe even some secret bonus material! Don't sleep!
You're a subscriber
Thank you!
* Downloads are DRM-free and available in MP3, FLAC and
more
.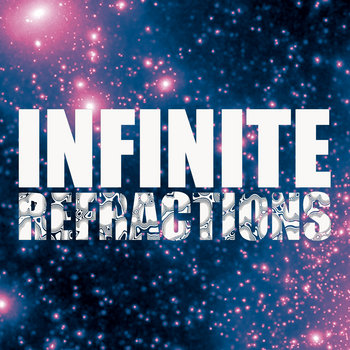 INFINITE REFRACTIONS: Jasen Loveland & Friends
Berlin, Germany
Limited only by our imaginations, INFINITE REFRACTIONS seeks to move beyond the traditional models (record label, collective, etc.) and embrace the unfiltered totality of the artistic multiplicity represented by THE ARTISTS as they search for kaotic harmony.

Dedicated to the memory of Jasen Loveland, 1951-2018. RIP.